How to Grow Your Own Organic Sustainable Garden and How to Heat your Home With Biodiesel Renewable Fuels
Most gardeners have sustainability on their minds. After all, growing your own food is a huge step toward leading a sustainable lifestyle. Organic, chemical-free methods are inherently more sustainable — for human health, wildlife, the soil and the water supply — than non-organic techniques. But sustainable gardening goes beyond just using organic methods. From water and energy conservation to waste reduction and smart seed-sourcing, there are infinite ways we can make our practices more sustainable.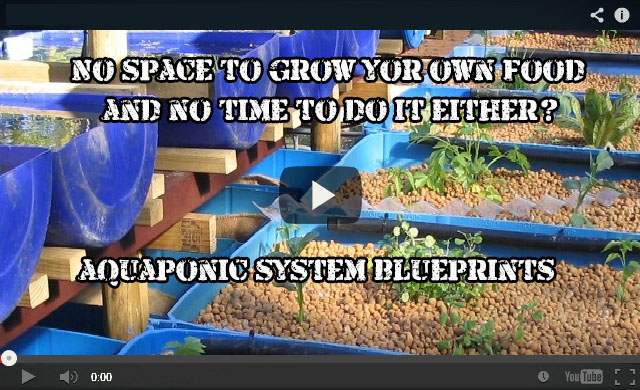 Organic gardening is the use of natural compost and manure to fertilise and grow plants and flowers. No harmful chemicals or pesticides are used to protect the plants. As opposed to gardening that uses pesticides and other chemicals, organic gardening is truly natural.
Organic gardening is one of the many ways in which we can get our share from the earth as well as preserve it for future generations. Not only is it safe, but it also does not harm the soil, the habitat or the environment.
For many it is not only saving the planet that prompts them to go for organic gardening. It is also a healthier option if you are growing fruit and vegetables. You also don't have to worry about children or animals gaining access to your gardening chemicals.
Advantages:
No chemicals are used. So all home-grown fruits and vegetables are safe
Using natural compost keeps the soil in good condition
Improvement in soil structure encourages beneficial creatures like worms which again lead to more fertility.
Doesn't require much to make it. You can make your own compost from garden and kitchen waste.
How to Grow Your Own Sustainable Organic Garden with Recycled Water.
With food prices on the rise from the drought this year, now is the time to take charge and start growing your own food. Mike shows how to create aeroponic gardens that are soil-less, pond gardens that run off recycled water, and more.
How to grow vertical gardens or create a recycled water system to save money while growing your food and many other innovative gardening tips and ideas …Easy and cheap DIY Aquaponic system to grow your organic and living food bank.
Future Fuel Biodiesel
Biodiesel is a simple, proven fuel that, along with other renewable fuels and conservation strategies, could help end U.S. dependence on foreign crude oil and dramatically improve air quality nationwide.
"It has the capability of giving our farmers a good, steady cash crop, helping our economy, reducing our dependency on the foreign oil market, and its the right thing to do for the environment."
If you already heat with oil, can find a local supplier and are willing to pay a little more, using biodiesel will let you stay warn this winter in a much greener way.
Biodiesel Advantages
• Will burn in virtually any oil-fired furnace or boiler
• No conversion is necessary; just pour it into your storage tank
• Reduces harmful hydrocarbon and particulate emissions
• Reduces the amount of boiler or furnace cleaning
• Low toxicity
• Biodegradable
• A renewable, domestically produced fuel
RELATED : Off-grid Project: DIY Burnable Bricks & Logs Out of Paper
In this video we demonstrate our successful trial using 4 and 6 bricks as the source of weight to create the pressure to fuel our converted two stroke engine/generator to run on biogas made from kitchen wastes. We also experiment with other ways of introducing lubrication oil into the engine. We are pleased to report that a weight of about 24 kilograms (about what an airplane allows you to carry in your luggage, so think a suitcase worth of weight) is enough to keep the generator running. Thus there is no need for any kind of pump or compressor . That simplifies things a lot and makes home biogas electric generation more and more affordable and useful.
COW DUNG producing Biogas, Electricity / Power, Organic Manure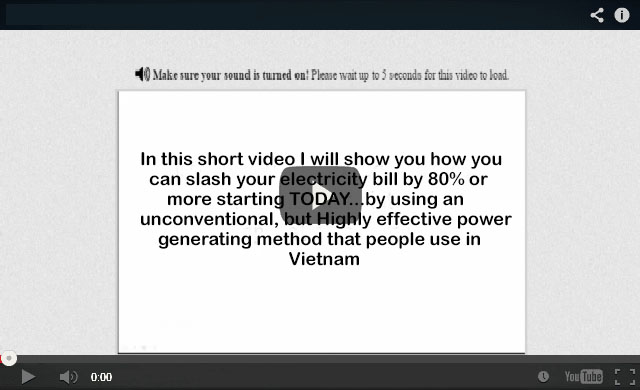 PERFECT GAS GENERATORS has setup an unprecidented example of utilising COWDUNG at its Best. Converting COWDUNG in to BIOGAS and from Biogas to ELECTRICITY using 100% Biogas Generator and finally processing the Digester Output to VERMICOMPOST ORGANIC MANURE to Enrich the Farm Lands.
RELATED : Alternative Heat — Compost Heater – Permaculture
RELATED : Easy way to heat your home free forever !–Biomass briquettes
Would you be able to sustain your loved ones when all hell brakes loose?In this video, I will unearth a long-forgotten secret that helped our ancestors survive famines, wars, economic crises, diseases, droughts, and anything else life threw at them… a secret that will help you do the same for your loved ones when America crumbles into the ground.I'm also going to share with you three old lessons that will ensure your children will be well fed when others are rummaging through garbage bins. Click here to learn all about the 3 skills that will help you thrive in any crises situation.
Other useful resources:
The Lost Ways (Learn the long forgotten secrets that helped our forefathers survive famines,wars,economic crisis and anything else life threw at them)
Survival MD (Best Post Collapse First Aid Survival Guide Ever)
Backyard Innovator (A Self Sustaining Source Of Fresh Meat,Vegetables And Clean Drinking Water)
Blackout USA (EMP survival and preparedness)
Conquering the coming collapse (Financial advice and preparedness )
Liberty Generator (Build and make your own energy source)
Backyard Liberty (Easy and cheap DIY Aquaponic system to grow your organic and living food bank)
Bullet Proof Home (A Prepper's Guide in Safeguarding a Home )
Family Self Defense (Best Self Defense Strategies For You And Your Family)
 Survive Any Crisis (Best  Items To Hoard For A Long Term Crisis)
Survive The End Days (Biggest Cover Up Of Our President)
Drought USA (Discover The Amazing Device That Turns Air Into Water)