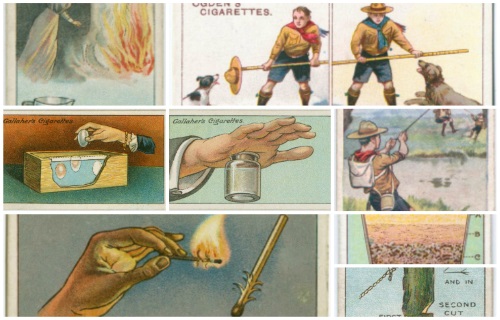 Back in the 1900s, cigarette manufactures used to insert stiffening cards into their paper cigarette packs to add strength and help them last longer. Along the way, someone had the bright idea of printing trivia, artwork and even famous people and athletes (Honus Wagner anyone?) onto the stiffening cards.
In the early 20th Century, Gallaher's Cigarettes printed a special series of 100 "How to do it" cards that included some truly useful and helpful tips for everyday situations and problems. The entire 100 card collection is part of the New York Public Library's George Arents Collection and was recently digitized.
Below you will find 40 of the Sifter's personal favorites. Visit the NYPL Digital Collections to see them all.
Word of the day: Prepare! And do it the old fashion way, like our fore-fathers did it and succeed long before us, because what lies ahead of us will require all the help we can get. Watch this video and learn the 3 skills that ensured our ancestors survival in hard times of famine and war.
RELATED : HOW TO GROW POTATOES: EASY POTATO GROWING METHODS FOR ALL SITUATIONS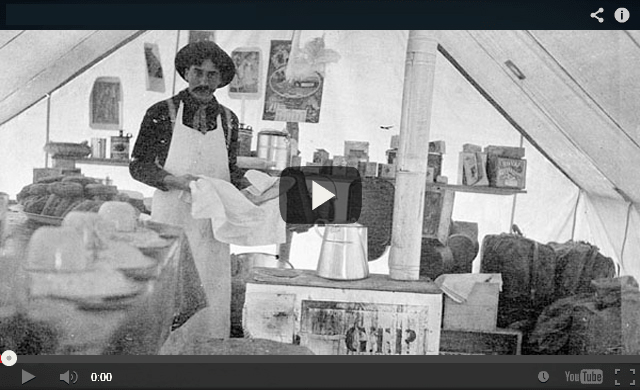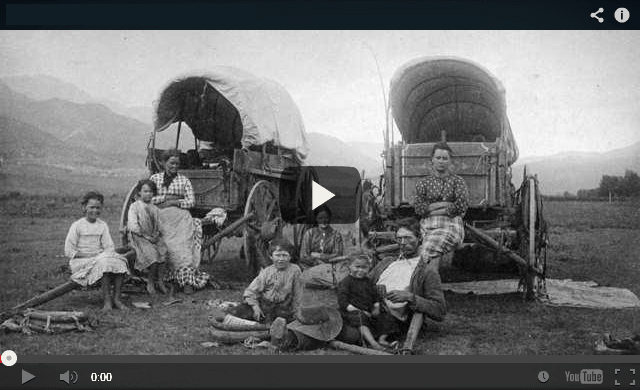 RELATED : HOW MUCH MONEY DO YOU SAVE WHEN BAKING YOUR OWN BREAD?