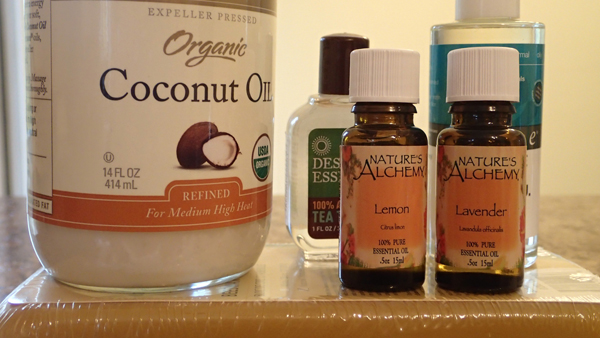 Today I am going to share with you how to make an all-natural first-aid antiseptic that you can easily make at home. This homemade antiseptic has excellent antibacterial properties to treat everyday cuts, scrapes and abrasions just as you would with any tube of over the counter ointment.
The Home Doctor PDF contains a series of medicinal and herbal recipes to make home made remedies from medicinal plants and herbs. Chromic diseases and maladies can be overcome  by taking the remedies outlined in this book. The writer claims that his grandfather was taught herbalism and healing whilst in active service during world war two and that he has treated many soldiers with his home made cures.
How does it work?
The premise is that many modern day medicines work on the basis that they treat the symptoms and not the cause, but contained within The Home Doctor  are a number of tinctures and tonics made from plants and leaves that will treat the cause of the illness, thus eradicating the disease altogether.
The book is a direct copy of the little notebook carried around by the author's grandfather when treating his patients.  However, the illustrations of the plants have been updated to photographs so that they are easier for you to identify.
Antiseptic Ointment 
Ingredients
1-1/2 ounces beeswax, grated

1 Cup Coconut oil

1/4 teaspoon vitamin E oil

1/2 teaspoon tea tree oil

20 drops lavender essential oil

10 drops lemon essential oil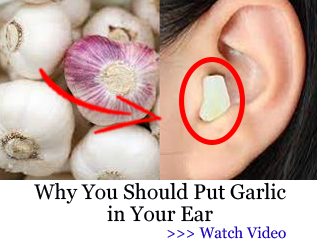 Ingredient Properties
Tea tree oil: antibiotic, anti-fungal, antiviral, antibacterial

Lavender: analgesic (pain relief), antibiotic, anti-fungal, antiviral, antibacterial

Lemon: antibiotic, antifungal, antiviral, antibacterial

Coconut oil:  anti-inflammatory properties

Vitamin E: Skin healing vitamin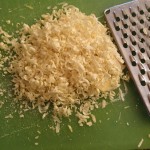 Step 1. Grate 1-1/2  ounces of beeswax using a cheese grater or just slice thinly with a knife.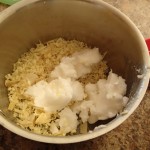 Step 2. Add 1 cup coconut oil and the grated beeswax to a pot.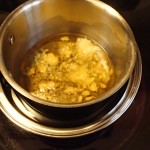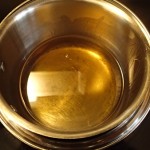 Step 3. Heat the coconut oil and beeswax over a low heat or double boiler until in liquid form. Once in liquid form remove from heat and add the tea tree oil, vitamin E, and essential oils and stir briefly.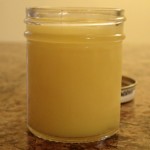 Step 4. Pour mixture into sterilized jars. You can use baby food jars or mason jars. Let cool on counter. To sterilize jars either boil for 10 minutes or run through your dishwasher.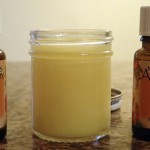 Step 5. Store in a cool, dark place. Use as needed on any cuts, scrapes and abrasions. Lasts for approximately 4 years shelf life.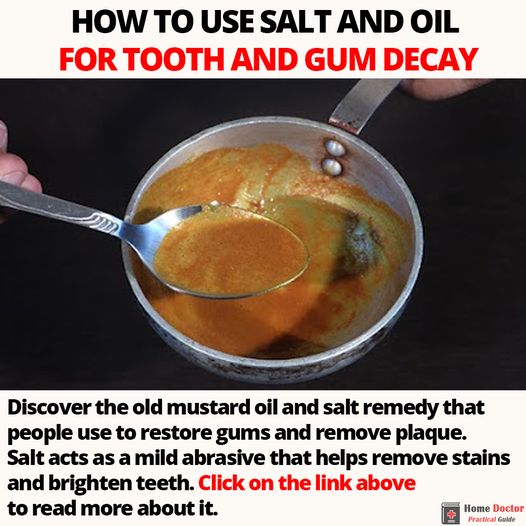 Carnivore's Bible (is a wellknown meat processor providing custom meat processing services locally andacross the state of Montana and more. Whether your needs are for domestic meator wild game meat processing)
The Lost Book of Remedies PDF ( contains a series of medicinal andherbal recipes to make home made remedies from medicinal plants and herbs.Chromic diseases and maladies can be overcome by taking the remediesoutlined in this book. The writer claims that his grandfather was taughtherbalism and healing whilst in active service during world war twoand that he has treated many soldiers with his home made cures. )
Easy Cellar(Info about building and managing your root cellar, plus printable plans. The book on building and using root cellars – The Complete Root Cellar Book.)
The Lost Ways (Learn the long forgotten secrets that helped our forefathers survive famines,wars,economic crisis and anything else life threw at them)
LOST WAYS 2 ( Wordof the day: Prepare! And do it the old fashion way, like our fore-fathers did it and succeed longbefore us,because what lies ahead of us will require all the help we can get. Watch this video and learn the 3 skills that ensured our ancestors survival in hard times offamine and war.)