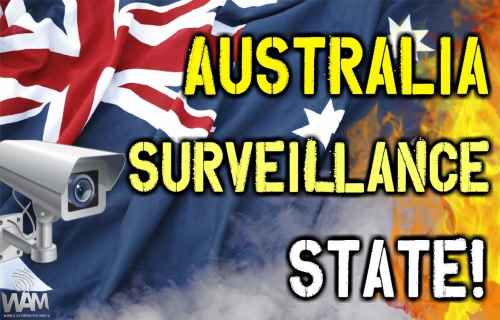 Josh Sigurdson reports on the quickly growing surveillance state in Australia as new technology is unrolled in cities and towns across the country. Darwin is building a city based on "smart technology" which is heavily influenced by China.
The Darwin Council has approved and is rolling out smart technology meant to gather data and the whereabouts of every individual. Their excuse? Convenience as always! They claim it will help businesses in the area as people will be advertised to regarding things that peak their interests. Of course this is nonsense, but the council insists the technology is not to simply watch everyone. It will however… watch everyone, but they claim it won't be a human watching people, it will be a robot. If someone does something wrong, the robot will alert the state. Interestingly in defending themselves they claim that we don't complain about cameras in banks watching people.
The difference is pretty big. A bank is a place of business… A city street is… well… a city street. Council's Innovation, Growth and Development Services general manager Josh Sattler says Darwin will be the first city in Australia to utilize this technology. Of course it's not entirely a new concept for Australia which has been pushing for facial recognition passports for years and has been slowly going cashless. As bubbles burst across the board in Australia and the economy falters, this simply appears to be a desperate attempt to maintain control of the populace as always under the guise of "convenience." It will grow larger and more powerful and it comes down to individuals to not only reject this absurdity as 5G is also rolled out, but protect themselves and their purchasing power against that which leads to such desperation. A completely crumbling economy.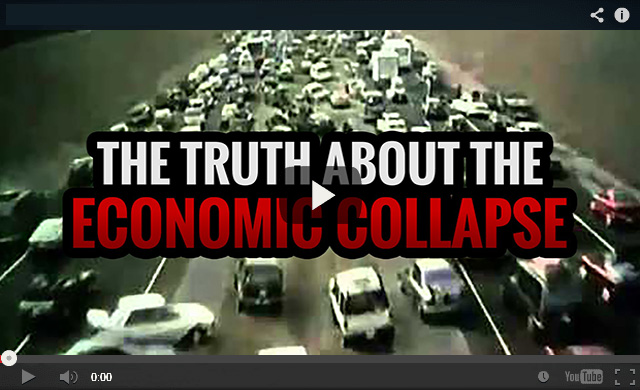 Carnivore's Bible (is a wellknown meat processor providing custom meat processing services locally andacross the state of Montana and more. Whether your needs are for domestic meator wild game meat processing)
The Lost Book of Remedies PDF ( contains a series of medicinal andherbal recipes to make home made remedies from medicinal plants and herbs.Chromic diseases and maladies can be overcome by taking the remediesoutlined in this book. The writer claims that his grandfather was taughtherbalism and healing whilst in active service during world war twoand that he has treated many soldiers with his home made cures. )
Easy Cellar(Info about building and managing your root cellar, plus printable plans. The book on building and using root cellars – The Complete Root Cellar Book.)
The Lost Ways (Learn the long forgotten secrets that helped our forefathers survive famines,wars,economic crisis and anything else life threw at them)
LOST WAYS 2 ( Wordof the day: Prepare! And do it the old fashion way, like our fore-fathers did it and succeed longbefore us,because what lies ahead of us will require all the help we can get. Watch this video and learn the 3 skills that ensured our ancestors survival in hard times offamine and war.)
Survival MD (Best Post Collapse First Aid Survival Guide Ever)
Conquering the coming collapse (Financial advice and preparedness )
Liberty Generator (Build and make your own energy source)
Backyard Liberty (Easy and cheap DIY Aquaponic system to grow your organic and living food bank)
Bullet Proof Home (A Prepper's Guide in Safeguarding a Home )
Family Self Defense (Best Self Defense Strategies For You And Your Family)
Survive Any Crisis (Best Items To Hoard For A Long Term Crisis)
Survive The End Days(Biggest Cover Up Of Our President)
Drought USA(Discover The Amazing Device That Turns Air Into Water)