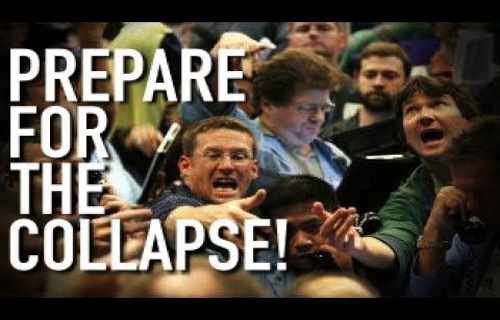 Since then, the World Bank has predicted a global recession for 2023, anticipating GDP growth of 1.7%, the slowest pace outside the 2009 and 2020 recessions since 1993.
The global economy could face a recession and one of the weakest paces of growth on record in 2023, according to annual projections released Tuesday by the World Bank Group, following a year of accelerated inflation, worsening financial conditions and Russia's invasion of Ukraine.
The World Bank, a U.S.-based organization that provides loans and grants to various countries pursuing capital projects, warned the global economy is "perilously close to falling into recession" in its annual Global Economic Prospects report Tuesday.
Forecasts for global growth in 2023 were cut nearly in half, dropping from 3% to 1.7%—the third-weakest pace of growth ever projected by the organization, behind paces recorded during the 2009 and 2020 recessions.
The U.S. is projected to experience 0.5% growth in real GDP in 2023, compared to no growth for the European Union and 2.7% for emerging markets and developing economies (EMDEs)—which includes countries like India (6.6%) and Russia (-3.3%)— excluding China (4.3%).
The organizations said growth projections were cut because inflation rates have "triggered unexpectedly rapid" policies, resulting in worsening financial conditions, while economic "shockwaves" and an energy crisis continue because of Russia's unprovoked invasion of Ukraine, the organization said.
World Bank President David Malpass suggested investing in creating new jobs, improved cross-border trade and increased energy access could alleviate the issues facing the global economy, adding "there are significant reforms that could be undertaken now" to curve away from a recession.
$1 trillion. That's how much Europe spent on rising energy costs in 2022 because of Russia's invasion of Ukraine, according to Bloomberg.
Despite the World Bank's projections, Goldman Sachs, noting "inflation has moved past the peak," projected a growth of 0.6% for the EU in a release Tuesday, though it maintained its projection of a "pronounced" recession in the United Kingdom.
Accelerated inflation rates in 2022 required banks around the world to reverse pandemic-era policy measures, resulting in an "incomplete recovery" by global economies, the World Bank said. The organization's report is a full percentage point lower than projections released in October by the International Monetary Fund, which continued to downgrade its forecast for the global economy in the organization's biannual report because of worsening inflation and disruptions spurred by the war in Ukraine. "The crisis facing development is intensifying," Malpass said of the projections, adding "though the world is now in a very tight spot, there should be no room for defeatism." Federal Reserve Chair Jerome Powell and other reserve officials have noted the U.S. labor market, which posted stronger-than-expected numbers last month, is evidence the U.S. economy can continue to withstand additional rate hikes. Despite this, however, layoffs continue at several large U.S. companies, after nearly 125,000 were laid off in 2020.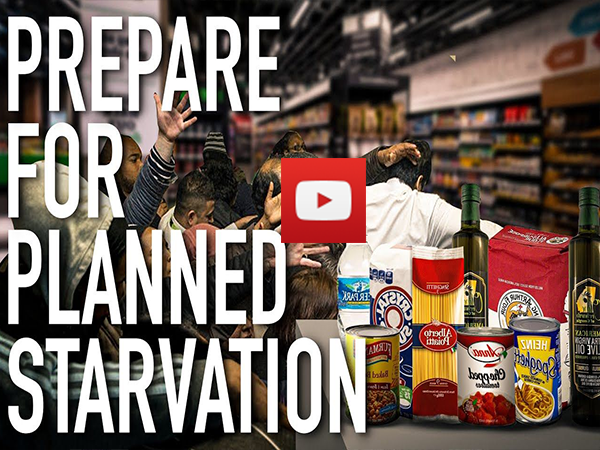 China and Russia step up bid to challenge U.S. dollar's dominance

Efforts by China and Russia to chip away at the U.S. dollar's dominance in global payments have gained urgency with the Ukraine war and tensions over Taiwan.
Russian President Vladimir Putin in June touted plans to create a new international reserve currency based on a basket of currencies of BRICS members Brazil, Russia, India, China, and South Africa.
Creating an alternative to the dollar-based global payments system would allow Moscow and Beijing to evade economic sanctions — a financial weapon whose powers and limits have become clear in Western nations' response to the Russian invasion of Ukraine.
The proposal, which Putin said was "under review," seems to envision a BRICS version of the International Monetary Fund's special drawing rights — a reserve asset that IMF members can tap during a cash crunch.
The value of SDRs is pegged to a basket of five currencies: the U.S. dollar, the euro, the Chinese yuan, the British pound and the Japanese yen.
As a result of international sanctions following the attack on Ukraine, Russia has seen many of its banks excluded from the SWIFT global payments messaging system and lost access to its central bank's assets parked overseas. For Russia, a BRICS-based reserve currency would provide a new tool for expanding transactions in currencies other than the U.S. dollar.
This initiative has no chance of posing a threat to the IMF-led currency establishment, said a Japanese official involved in currency policy.
"The BRICS currencies are weak in terms of stability, liquidity and the ability to retain value," the official said. "Facebook's cryptocurrency, libra, failed to take off because of those issues."
Yet Russia and China have taken other steps to lay the foundation for an alternative payment system.
China in 2015 created the Cross-Border Interbank Payment System, or CIPS, in an attempt to offer an alternative to SWIFT. Participating banks totaled 1,341 as of June this year, including top Japanese banks as well as Deutsche Bank and JPMorgan Chase.
According to SWIFT, the Chinese yuan's share in international settlements stood at 2.17% in June, up 0.4 point from two years earlier. The number is still far below the dollar's 41.16%, and the euro's 35.55%. But its share reached a record 3.2% in January, and at one point surpassed the yen to claim fourth place after the pound.
Overseas investors are increasing yuan-denominated bond holdings, and companies affiliated with Russian state-owned energy company Gazprom are switching from the dollar to the yuan for part of their payments, bolstering the currency's standing.
"Sanctions against Russia have made China aware of the need to protect itself from possible financial sanctions in the future," said Rie Nakada at the Daiwa Institute of Research. While she sees a sudden increase in yuan-based transactions as unlikely due to Beijing's capital controls, Nakada said more institutions will consider taking part in nondollar settlement networks.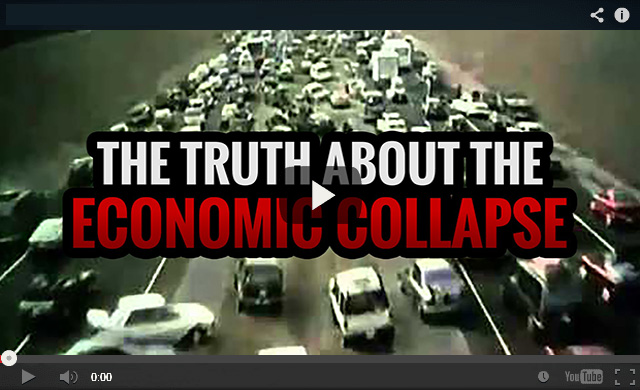 Attention is also on the fate of Russia's SDRs, worth roughly $24 billion. The IMF distributed a record $650 billion worth of SDRs to members in response to the pandemic. Russia's SDRs also increased as a result.
But in order for Moscow to exercise the SDRs, one of the five currencies' central banks needs to agree. While that path is shut with the U.S., U.K., EU and Japan, China could agreed to exchange them with the yuan.
Analysts say China is unlikely to risk international backlash to come to the aid of Russia. But Robert Kahn of Eurasia Group says the world needs to pay attention to how financial relations between Russia and China are evolving.
Masaya Sakuragawa, a professor of economics at Japan's Keio University, said, "Looking back at history, the currency order tends to change after a major war."
The dollar established its global currency position when the U.S. provided assistance to war-ravaged Europe through the Marshall Plan after World War II. Similarly, China could boost the yuan's standing by providing assistance to Russia after the war is over, Sakuragawa said.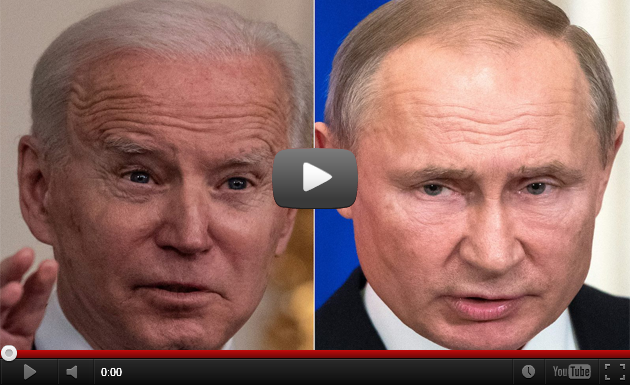 Carnivore's Bible (is a wellknown meat processor providing custom meat processing services locally andacross the state of Montana and more. Whether your needs are for domestic meator wild game meat processing)
The Lost Book of Remedies PDF ( contains a series of medicinal andherbal recipes to make home made remedies from medicinal plants and herbs.Chromic diseases and maladies can be overcome by taking the remediesoutlined in this book. The writer claims that his grandfather was taughtherbalism and healing whilst in active service during world war twoand that he has treated many soldiers with his home made cures. )
Easy Cellar(Info about building and managing your root cellar, plus printable plans. The book on building and using root cellars – The Complete Root Cellar Book.)
The Lost Ways (Learn the long forgotten secrets that helped our forefathers survive famines,wars,economic crisis and anything else life threw at them)
LOST WAYS 2 ( Wordof the day: Prepare! And do it the old fashion way, like our fore-fathers did it and succeed longbefore us,because what lies ahead of us will require all the help we can get. Watch this video and learn the 3 skills that ensured our ancestors survival in hard times offamine and war.)