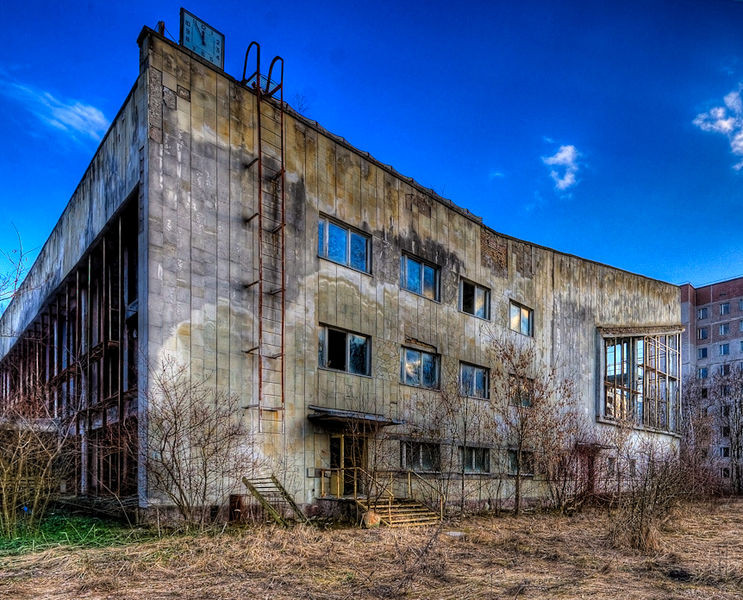 Maybe you're not worried about doomsday, but there are still some very good reasons to be prepared and to store food and supplies in case of an emergency:
1. Unemployment. In this economy, you never know whether or not you'll have a job tomorrow. Having extra food, medical supplies, and a generator will come in handy when the money runs out.
2. Fire. Know your escape routes and practice them. Do you have your important papers such as birth certificates, passports, titles, social security cards where you can grab them? Do you have copies in another secure location?

3. Injuries. Especially if you have children, knowing how to care for serious injuries is a good skill to have, especially if you live in a rural area where response time is a lot longer than in the city or urban areas
4. A car kit is always a good idea because you never know when you'll get stuck in traffic, have a flat, or engine failure. Imagine being stuck for hours with nothing to eat or drink. How will your kids do? How will you?
5. Prolonged Illness. Does your family have enough food and supplies in the house if you were to become ill or laid up with an injury for more than three days?
6. Natural disasters. Tornadoes, earthquakes, wildfires—do you have what it takes to keep your family safe? To give medical aid? How will you see without lights? Cook without power?
7. If you had to evacuate because of a chemical spill from a nearby train or a gas leak in the neighborhood—where would you go? If you have to leave on foot, are you physically fit enough to walk more than a mile?
8. What if your neighbor's house or a family member's is lost to a fire, tornado or flood? Would you be able to help? Do you have extra bedding? Food?
9. In case of a power outage, what will you do? Do you have food on hand that doesn't need to be cooked? Do you have long burning candles? Flashlights?
10. You may never need emergency food, but your community members might. If you prepare, you can be a blessing and not a burden in case of an emergency.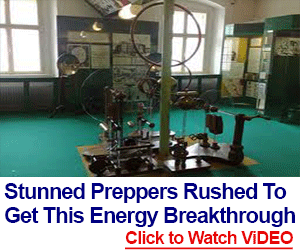 For more Examiner.com coverage of wildfires, please check out Natural Disasters Examiner Tony Hake and the Examiner.com wildfires tag page!
SOURCE : www.examiner.com