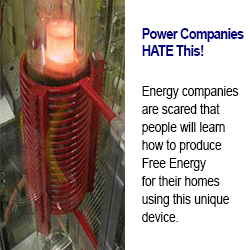 This article will show you how to grow tomatoes and potatoes on one plant by grafting a tomato plant onto a potato plant. As summer slowly rolls to an end, we often find ourselves with an abundance of tomatos.  Many of the fruit remains green and not fully ripened.  I typically find myself asking, "What can I do different next year to get more fruit for my effort?"
It turns out there is an answer:  grafting tomato plants to potatoes.
Over the centuries, smart gardeners and farmers have developed successful methods to use potato root stock to support tomatoes that may not otherwise be well suited to poor soil conditions in your garden.
  This is a great way to save space in your garden!  You can start your potatoes early in the growing season to let them mature.  Leave some of the potato plants in place and perform the following grafting process to give your tomato plants a head start!   The process:
Taking the potato plant (called the "stock") cut the stem about 1-inch above the ground and split the stem in a V-shape.
At the tomato plant (called a "scion"), cut the stem with at least 6 to 8 inches of length with a straight across cut.  I recommend choosing a tomato plant that has a stem roughly the same diameter as the potato plant rootstock.
Shape the cut end of the tomato plant to a wedge shape so that it will fit into the potato plant stem's V-shape cut.
Carefully slide the tomato plant stem onto the potato rootstock.
Wrap the graft location with grafting tape in order to hold the two plants together.
The grafting tape needs to remain in place until the tomato plant begins to show new growth.
Here is an illustration of the grafting steps described above:
Grafting Scion Section to Stock (click image to see image source) Why does this grafting process work?  Tomato plants and potato plants are part of the family of plants called "nightshades".  Both plants contain alkaloids that help protect the plants from insects (they can even be used to make an organic liquid pest control solution for aphids: Organic Aphid Control)   A point of caution, grafting can potentially affect the flavor of the tomato fruit.  Also, grafted plants may yield less fruit than two separate plants grown from seeds.  On the other hand, a major benefit is the grafting process will save you a lot of time and space!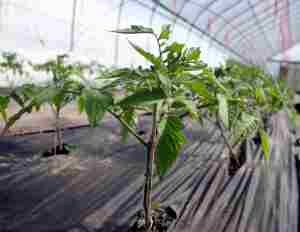 Tomato-Potato Graft Plant Start
If you end up trying this next year, or plant to grow potatoes in general, we have the perfect garden box for potatoes (and for lots of other things too). We call it TogetherFarm Blocks. This is a modular garden box system made from 100% recycled, food-grade plastic that can be put together in any shape or size. Because it is modular, it is perfect for growing potatoes and tomatoes. Tomatoes will send out roots at any point that the stem is below the  surface of the soil. So, as the plant grows, you can add additional layers onto your modular garden box to give the plant even more strength and fruitfulness. With the potatoes, TogetherFarm Blocks makes it simple at harvest time. Simply pull apart the blocks to be able to get to all the potatoes underground. So cool! We are currently in the last few days of a Kickstarter Campaign to get these blocks to market. If you pledge now, we will ship you a kit at the end of January of next year – just in time for next year's growing season. Here is a link to TogetherFarm Blocks on Kickstarter as well as a picture of an assembled box. Help us reach our goal and get incredible rewards. Pledge now!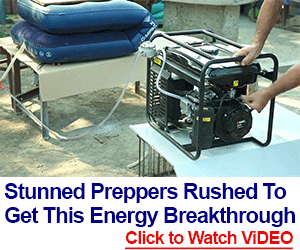 SOURCE : livedan330.com