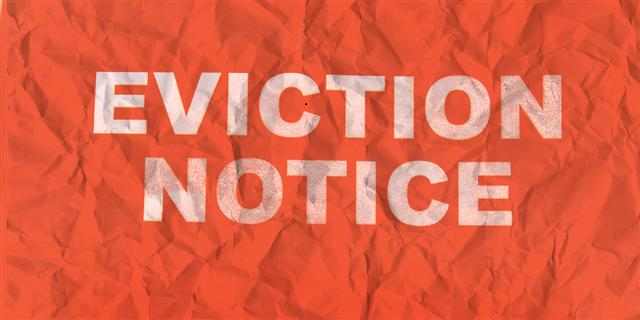 Robin Speronis, a Florida woman who lives off the grid, is being threatened with losing her home due to her "alternative lifestyle".
Last month, Robin's story was featured on Fox 4 news in Florida. She does not have a refrigerator, oven, running water, or electricity.
Robin explains her decision to live off the grid:
"It was an interest in empowering myself, like we did when we got off the health care system. I wanted to look at every other part of my lifestyle and say, do I need this? Is this of value to me? If it went away tomorrow, what would I do? The more I got into it, the more exciting, the more of an adventure it became. My message was to create, so I created a happy place… a place where I get up, and I'm like this is beautiful."
Most of what Robin owns was free, donated, or bought for next to nothing.

She cooks on a propane camping stove, and her electronics run on solar-charged batteries.
Robin gets her water from rain barrels. She uses a colloidal-silver generator to disinfect the rain water:
"I plug this into my inverter and my battery pack. This light will get brighter and brighter as silver micro particles are suspended in the water. It's natures antibiotic," she explains.
Unfortunately (but not surprisingly), after Robin was featured on the local news, authorities took notice: the day after the feature, Robin was slapped with a notice to vacate her property.
"A code enforcement officer came, knocked on the door then posts a placard that says uninhabitable property, do not enter."
The notice cites international property maintenance code and states the property is unsafe to be lived in. Robin said code enforcement has never been inside her home and would have no idea if her property is safe.
The city code compliance manager told Fox 4 that he tagged the home because it doesn't have running water or electricity – but neither is mentioned as a requirement in the code cited by the city on the notice.
Robin said she owns her home free and clear and her taxes are up to date.
"Putting a woman who lives by herself, who is a widow, out on the street without any due process of law is unfathomable. Where is the justice? Why did they choose me…because I was exercising my First Amendment rights of free speech in discussing living off the grid."
Fox 4 reports that there has been an overwhelming show of support for Robin from people who have heard her story: 
A local attorney has agreed to take Robin's case for free. The City of Cape Coral says that if she can prove she can sustain herself and her home without electricity or water, both parties may be able to come to a solution. But isn't the burden of proof on the accuser? It seems that the city should have to prove Robin's lifestyle isn't sustainable, not the other way around. Humans lived for thousands of years without modern conveniences like running water and electricity, and Amish families continue to thrive without either.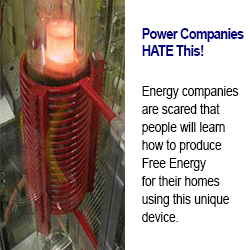 SOURCE : www.thedailysheeple.com
Contributed by Lily Dane of The Daily Sheeple.
Lily Dane is a staff writer for The Daily Sheeple. Her goal is to help people to "Wake the Flock Up!"