Finance Experts Warn
THE world is staring at a catastrophic economic meltdown – and the devastating collapse is IMMINENT, financial analysts have warned.
The foreign banker backed globalist machine constructed by the military industrial complex, lead by Manchurian candidate puppets, and falsely legitimized by the dying mockingbird mainstream media is collapsing as the wrench of populism lands squarely in its gears.
The World Economic Forum's paranoid Davos Men are meeting once again this week, desperately protecting their globalist agenda.
The elite are now using anti drone technology to protect their scheming hovel. Zero Hedge reports "It's not FCC-certified as we write this, so you can't legally operate one in the US unless you're with the government."
China's President Xi Jingping unloaded on the anti globalization sweeping the world, saying "….we should adapt to and guide economic globalization, cushion its negative impacts and deliver its benefits for all countries." Meanwhile China artificially pumped shares into its market to appear on an economic even keel in the face of President Elect Donald Trump's continuing positive effect on Wall Street as capitalism rides the rising tsunami of nationalism.
"The billionaires are preparing for a series of economic shocks on the horizon, probably beginning in Europe and spreading across the planet, eventually toppling the United States."
Staggeringly Hartmann's book accurately foresees China's economy slowing down in 2016.
The superpower's problems are stemming from a housing bubble, Hartmann writes, but "even worse than the one that popped in the United States".
He claims huge cities are "being constructed at breakneck speed, complete with brand-new high-rise condominiums, office buildings, and infrastructure such as roads and bridges" as China gambles with its economy.
And China is keeping everyone in work to help prop up its export economy – but the exports have dried up, Hartmann writes.He said: "With their consumer base drying up around the world, the internal problems in the Chinese economy will only worsen."By 2017, as the masses that movie in to the cities start losing their jobs, unrest will sweep the country."The faster the domestic Chinese economy shrinks, the quicker the real estate bubble will burst, dragging upper-income Chinese citizens into the economic crisis, too.
Being prepared always is a perfect move towards living an enjoyable life. You need to prepare for both success and failure simultaneously. Being alert could save the lifestyle of your friends, relatively and more importantly your valuable life. Bad things that are anticipated to occur needs to be prepared for perfectly because they are inescapable, such as, global warming. So if you are looking for a perfect guide that will explain to you how to outlive catastrophes of all kinds, then never overlook "The Lost Ways". It is the best program for you. Is this book a scam? No. the truth is that this program is 100% genuine and results are guaranteed. It has been tested in many countries and many customers have given positive reviews about it. What are you waiting for then? Get your copy today and see your dreams turning into realities. Moreover, there is a 100% money back guarantee. You have no chance to lose. Your investment is save and productive.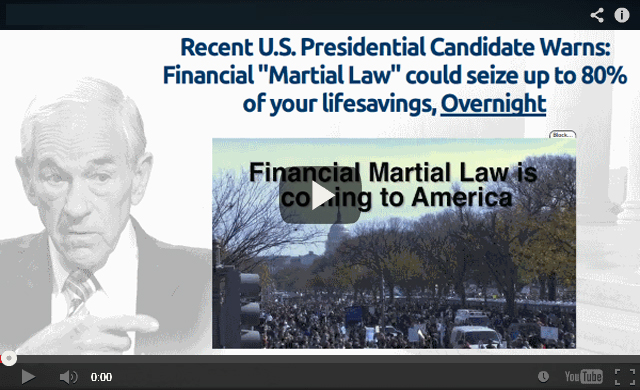 Other useful resources:
The Lost Ways (Learn the long forgotten secrets that helped our forefathers survive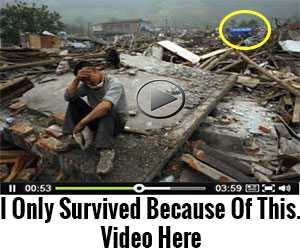 famines,wars,economic crisis and anything else life threw at them)
Survival MD (Best Post Collapse First Aid Survival Guide Ever)
Backyard Innovator (A Self Sustaining Source Of Fresh Meat,Vegetables And Clean Drinking Water)
Blackout USA (EMP survival and preparedness)
Conquering the coming collapse (Financial advice and preparedness )
Liberty Generator (Build and make your own energy source)
Backyard Liberty (Easy and cheap DIY Aquaponic system to grow your organic and living food bank)
Bullet Proof Home (A Prepper's Guide in Safeguarding a Home )
Family Self Defense (Best Self Defense Strategies For You And Your Family)
 Survive Any Crisis (Best  Items To Hoard For A Long Term Crisis)
Survive The End Days (Biggest Cover Up Of Our President)
Drought USA (Discover The Amazing Device That Turns Air Into Water)