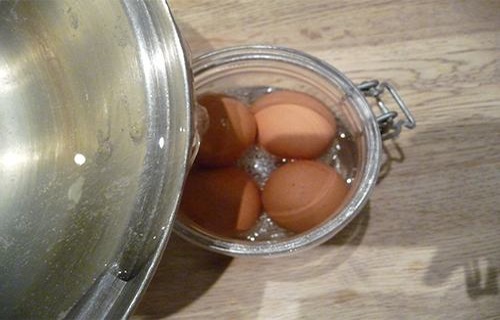 There are many ways of preserving eggs when you're fortunate enough to have a glut of them, but by and large, each one has its shortcomings.
Pickling eggs when all your girls are laying in the summer gives tasty and reliable results, but the eggs are cooked and the strong pickled flavour isn't ideal for lots of dishes.
Originally Published : By Rhona Reid
So how to preserve fresh, raw eggs?
An old method of preserving that might have fallen out of favor, but will be fondly recalled by many, is preserving eggs in isinglass. Extracted from the dried swim bladders of fish, isinglass is a form of collagen. With a long history of being used as a fining in wine making to clarify a brew; this natural substance coddles fresh eggs in a jello-like suspension to give a shelf life of up to a year.
It's not even complicated. With a short list of ingredients and equipment, you can easily add isinglass preserving to your list of food prepping skills.
You'll need:
Fresh eggs, wiped over and not washed, shells intact.
Isinglass (you can buy online or at a homebrew store)
Deep sealable pot/jar/crock, washed thoroughly in soap and hot water
Method:
1. Shred/cut the isinglass and warm in a pan of water until completely dissolved.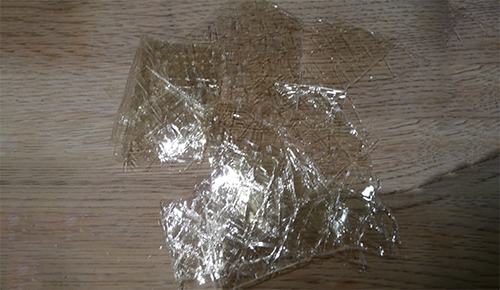 Check the pack for quantities and work according to the instructions (they can vary).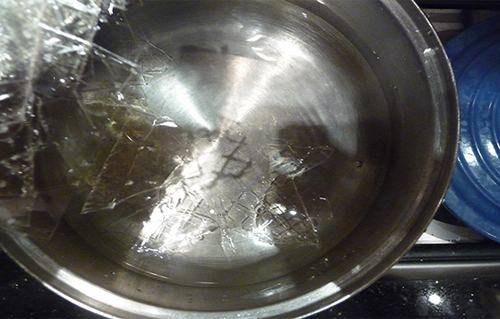 Allow to cool.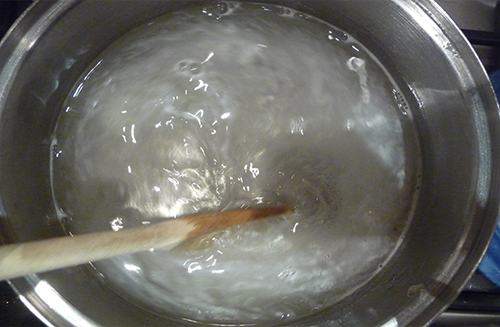 2. Gently place your clean eggs, pointed end down if possible, into the crock. We've used a glass preserves jar for the purpose of this guide, but an opaque one is better for long-term storage.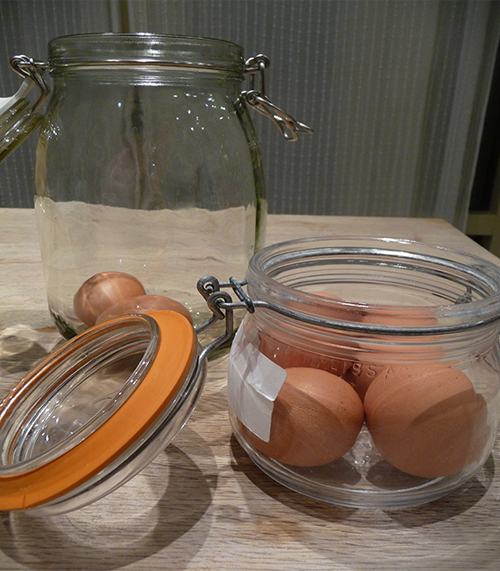 3. Pour the isinglass into the crock, ensuring that the eggs are completely submerged.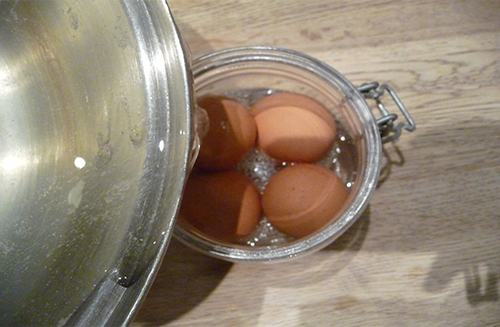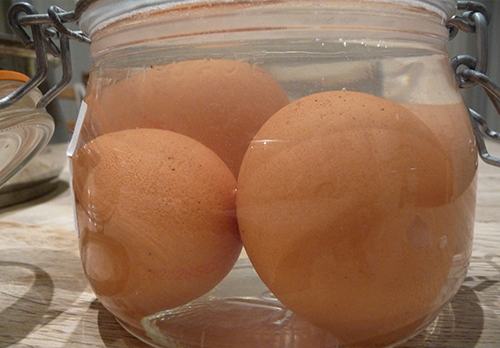 4. Leave to set to a slightly loose, jello-type consistency before placing on the cap or sealing.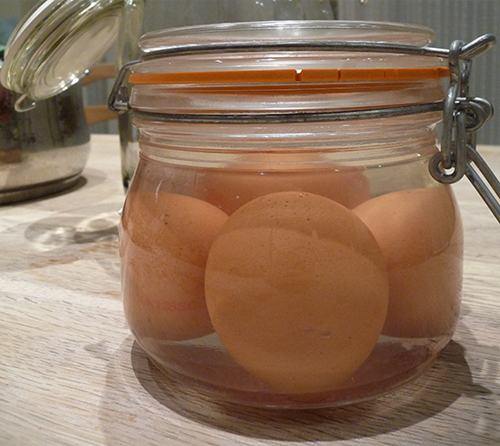 >>> Click Here To Watch His Short Video <<<
5. Store and use eggs as needed.
You can make your own mind up on this, but some people say that eggs preserved in isinglass can taste a little 'chalky.' However, the flavor improves greatly when cooked into a recipe or flavoured with herbs and the like.
Related: How to Make Powdered Eggs
That's arguably a small price to pay for being able to preserve fresh eggs in pantry conditions. Keep your store of isinglass eggs in a cool, dark place and remove each egg from the pot as needed. Kept in this way, expect a shelf life of 6 – 12 months. It's worth noting that the shells may become more fragile as you approach the six-month point.
If one of your preserved eggs hasn't stored well and smells bad, it might be as a result of a hairline crack in the shell. Don't fret it. Ditch the bad egg and try the others – one spoiled egg won't affect the remaining ones.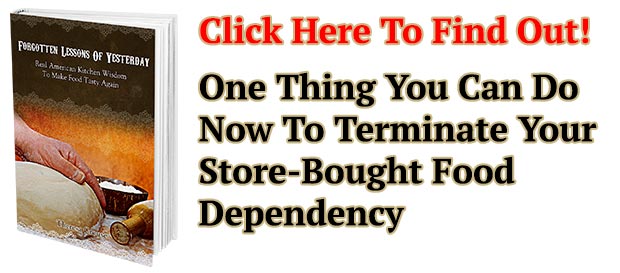 ---
Our grandfathers had more knowledge than any of us today and thrived even when modern conveniences were not available. They were able to produce and store their food for long periods of time. The Lost Ways is the most comprehensive book available. All the knowledge our grandfathers had, in one place.Here's just a glimpse of what you'll find in the book:
The Lost Ways is a far–reaching book with chapters ranging from simple things like making tasty bark-bread-like people did when there was no food-to building a traditional backyard smokehouse… and many, many, many more!
The Lost Ways (Learn the long forgotten secrets that helped our forefathers survive famines,wars,economic crisis and anything else life threw at them)
Survival MD (Best Post Collapse First Aid Survival Guide Ever)
Conquering the coming collapse (Financial advice and preparedness )
Liberty Generator (Build and make your own energy source)
Backyard Liberty (Easy and cheap DIY Aquaponic system to grow your organic and living food bank)
Bullet Proof Home (A Prepper's Guide in Safeguarding a Home )
Family Self Defense (Best Self Defense Strategies For You And Your Family)
 Survive Any Crisis (Best  Items To Hoard For A Long Term Crisis)
Survive The End Days (Biggest Cover Up Of Our President)