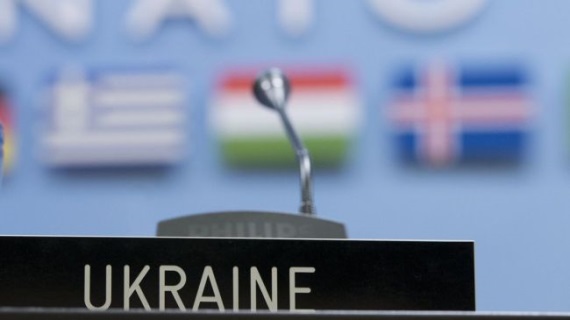 American scholar of Russian studies Stephen Cohen has said that if Ukraine joins NATO, it will lead to a "nuclear war."
"First of all, by NATO's own rules, Ukraine cannot join NATO, a country that does not control its own territory. In this case, Kiev controls less and less by the day. It's lost Crimea. It's losing the Donbas—I just described why—to the war," he said.
"Secondly, you have to meet certain economic, political and military criteria to join NATO. Ukraine meets none of them."
"Thirdly, and most importantly, Ukraine is linked to Russia not only in terms of being Russia's essential security zone, but it's linked conjugally, so to speak, intermarriage. There are millions, if not tens of millions, of Russian and Ukrainians married together. Put it in NATO, and you're going to put a barricade through millions of families. Russia will react militarily," the scholar explained.
Cohen also noted that the West is mainly to blame for the crisis in Ukraine, Washington's Blog reported.
"This is a horrific, tragic, completely unnecessary war in eastern Ukraine," one of America's top experts on Russia said.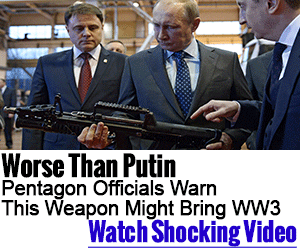 "In my own judgment, we have contributed mightily to this tragedy. I would say that historians one day will look back and say that America has blood on its hands. Three thousand people have died, most of them civilians who couldn't move quickly. That's women with small children, older women. A million refugees," Cohen added.
"If they go ahead with this NATO decision, right plunk on Russia's borders. Russia will then leave the historic nuclear agreement that Reagan and Gorbachev signed in 1987 to abolish short-range nuclear missiles."
Tensions between Washington and Moscow have escalated over the crisis in Ukraine.
US President Barack Obama Presses Vladimir Putin Over Ukraine

President Barack Obama on Friday warned his Russian counterpart Vladimir Putin that the United States will not tolerate an attack on any NATO member state, although Ukraine is not a NATO state.
Russia's strategic nuclear forces to hold major exercise

Other useful resources:
Backyard Innovator (A Self Sustaining Source Of Fresh Meat,Vegetables And Clean Drinking Water)
Blackout USA (EMP survival and preparedness)
Conquering the coming collapse (Financial advice and preparedness )
Liberty Generator (Build and make your own energy source)
Backyard Liberty (Easy and cheap DIY Aquaponic system to grow your organic and living food bank)
Bullet Proof Home (A Prepper's Guide in Safeguarding a Home )
Family Self Defense (Best Self Defense Strategies For You And Your Family)
Sold Out After Crisis (Best 37 Items To Hoard For A Long Term Crisis)
SOURCE : www.presstv.ir